Menu lines
"Klimaessen"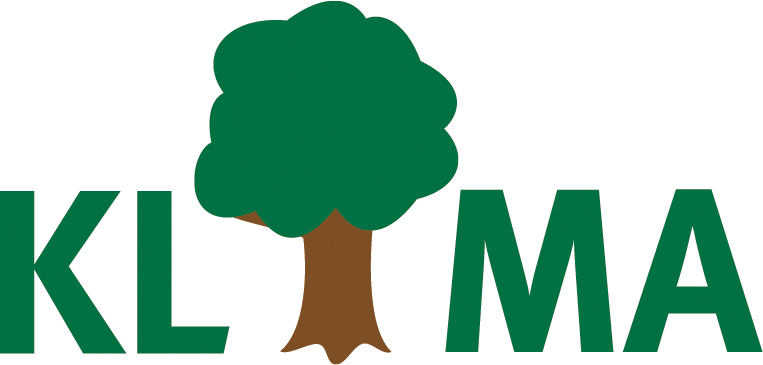 We cater for several thousand guests every day - and we are aware that our offer also influences their consumption behaviour. To fulfil this task conscientiously, we invest a lot of time and know-how in the development of new catering concepts. The goal is to make a sustainable offer available to all guests. To this end, we have developed, among other things, the sustainable "Klimaessen" (climate food) range. The "Klimaessen" dishes are designed and cooked according to strictly defined principles.

---
mensaVital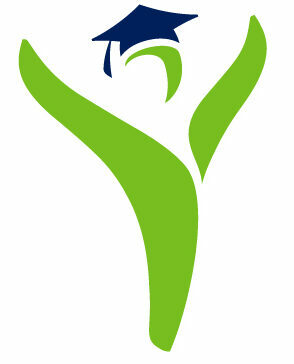 You spend a large part of your everyday life sitting: On the train, in a lecture, writing a paper, in the evening on the sofa,... The mensaVital menu line was developed precisely for this purpose: for people who have a predominantly sedentary job and therefore want a fresh and balanced diet. Meals offered under the mensaVital logo are particularly gentle on vitamins and prepared with sufficient fresh fruit and vegetables. Highly processed fats, breaded or deep-fried dishes are not served at mensaVital - instead, high-quality vegetable oils, lean meat and low-fat dairy products are served. All ingredients are fresh and natural, without flavours or taste enhancers. In this way, mensaVital creates the optimal conditions for you to master your daily study routine fit and full of energy.

By the way, mensaVital is a brand of the German Student Union and is offered in refectories throughout Germany.
mensaVital

---
greenie's

Good to go! greenie's are our fresh, creative snacks for on the go. Lots of fresh fruit, quark dishes with various toppings, fruity smoothies and more. If you prefer something hearty, you can look forward to delicious sandwiches and bagels or light salads. All recipes have been developed by our chefs so that you can eat a balanced diet even when you're in a hurry or on the go.

Only selected ingredients are used in our greenie's. Whether bagel, salad or smoothie - everything is prepared fresh daily. Our greenie's do not contain any artificial flavourings, colourings, preservatives or flavour-enhancing additives.
---
Campaigns
The small and large cafeteria campaigns that accompany the year always provide more variety in the menu. Every spring and autumn, all locations hold campaign weeks with different themes. These campaign weeks are supplemented by smaller campaign days, e.g. at asparagus, kale or Christmas time.
These were the campaign weeks of the last few years: